CHARLOTTE KEMP MUHL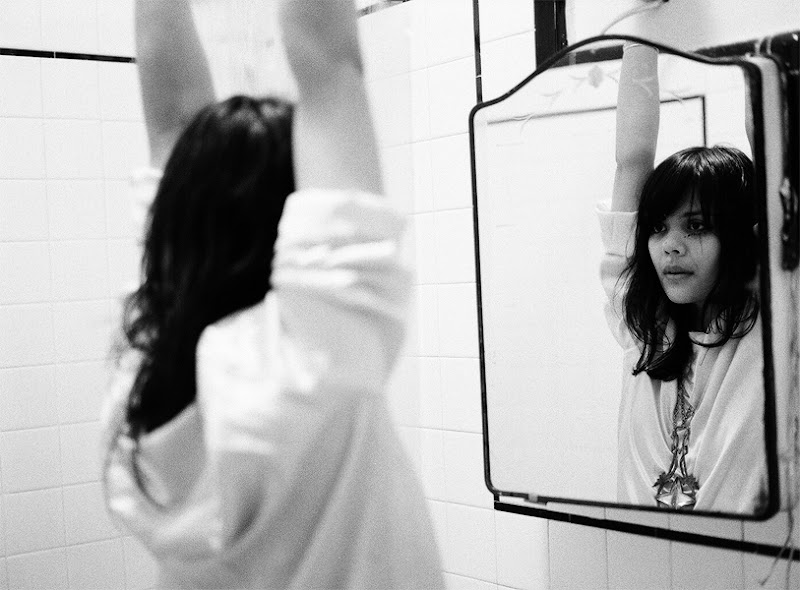 NATASH KHAN of Bat For Lashes

JACK NOVAK

CIBELLE

DAVID LYNCH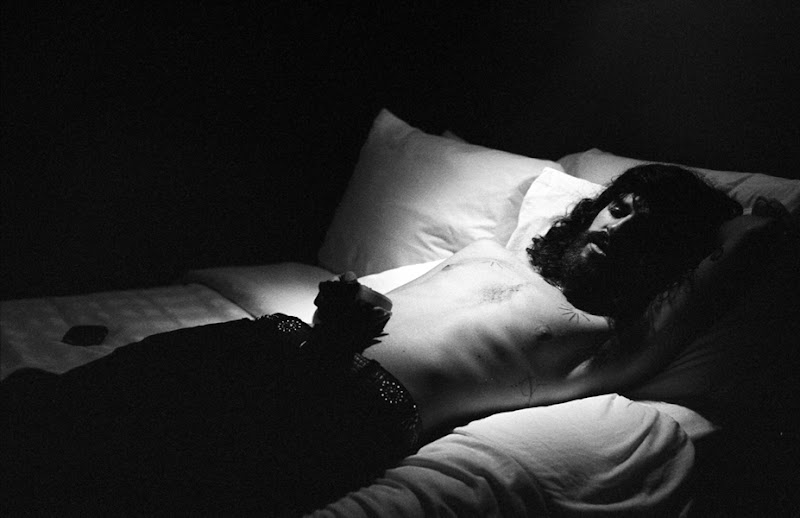 DEVENDRA BANHART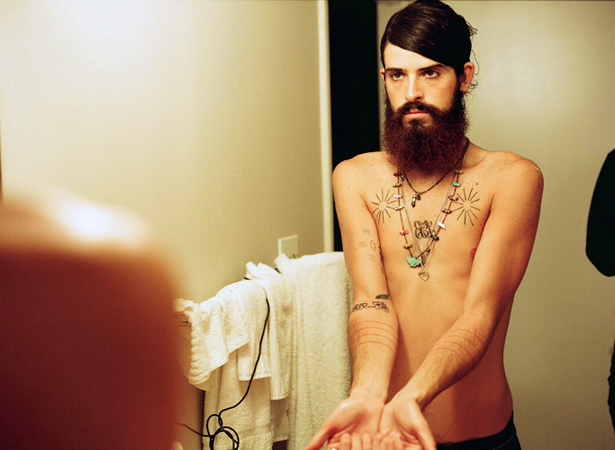 DEVENDRA BANHART

LAUREN DUKOFF briefly studied photography at the Brooks Institute of Photography but left after one year. She learned photography from her father (commercial director and photographer) and got her start by documenting the musical career of long time friend DEVENDRA BANHART.
I like that her photography gives the rare opportunity to visually see the artists in their natural environment:
"I just think documentary photography in general is appealing in a way to everyone. I think it is just human nature to be curious what happens behind closed doors. As an artist's popularity grows so does the feeling that they are untouchable. I think in a way some of the photos I've taken just give the fans a little respectful peak into their private lives."
LAUREN DUKOFF lives and works in Los Angeles.